Peruse our Audi parts specials in Bend, Oregon at Audi of Bend! Whether you're looking for new wiper blades, tires, or technology updates, our Audi parts specials will help you get the best value! At Audi of Bend, we have an amazing selection of OEM Audi parts for your vehicle, and we can't wait to help you find the best value on your next parts purchase. Whether you're in need of a new pair of wiper blades, or completely new brakes, our Audi Auto Shop is excited to help you find exactly what you're looking for. Take advantage of our Audi parts specials in Bend, Oregon to help you save on your next car parts purchase. We frequently update our specials, so check back often to see how Audi of Bend can help you find the best special for you.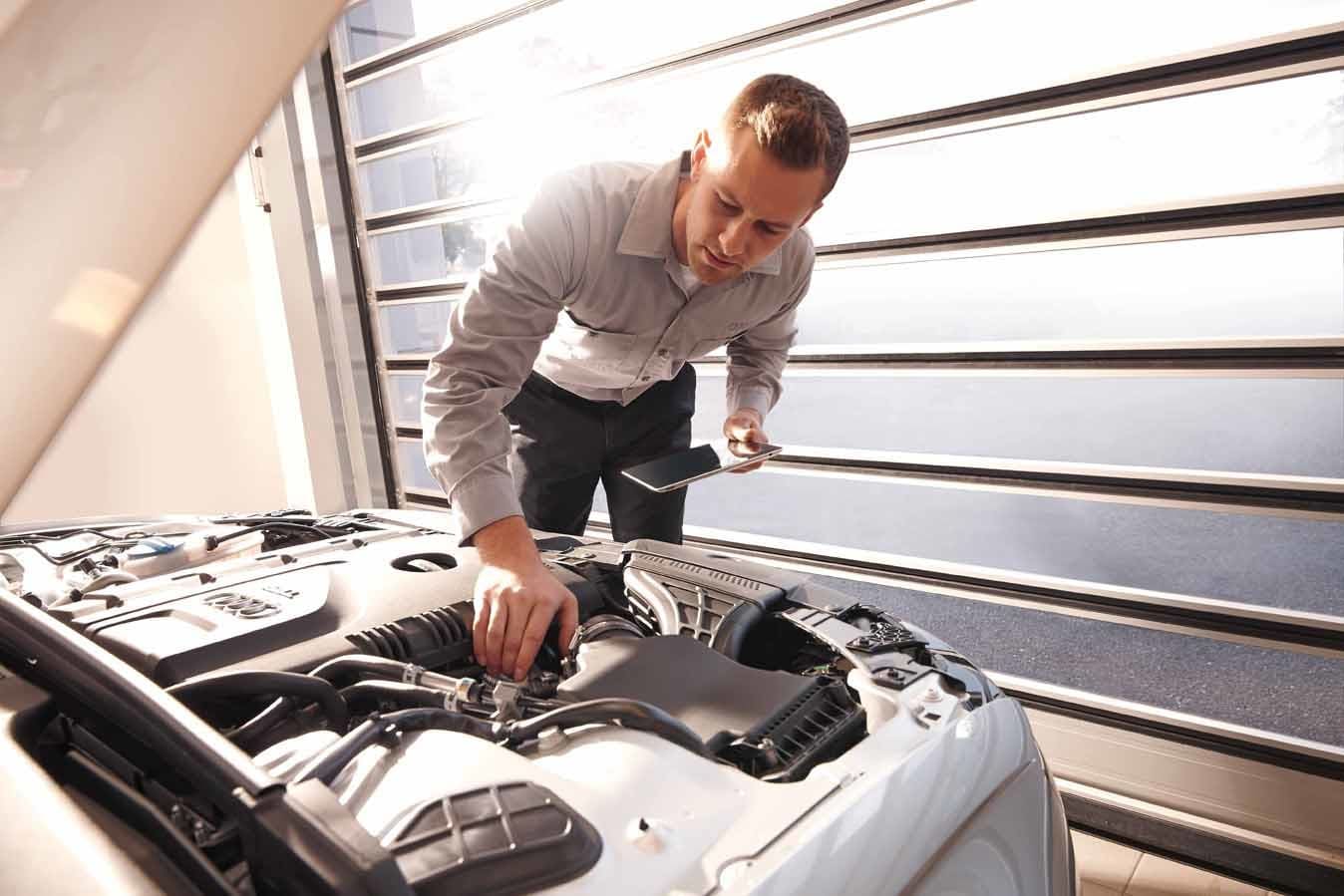 OEM Audi Parts
While you're here, shop our fantastic selection of OEM Audi parts and accessories. With our excellent arrangement of OEM Audi Parts, you can be sure to find something that works for you so you can save when it comes to purchasing your auto parts. Our Audi Auto Shop is located at 1045 Se 3rd St Bend, OR 97702, and we happily serve the areas of Springfield, Junction City, Cottage Grove, and Sweet Home. If you have questions or concerns on any of our OEM Audi Parts, or anything in between, you can call us or contact us online. We are proud to boast wonderful technicians and even greater customer service, so you can know you're in great hands when you turn to Audi of Bend.
Accessory Specials
While you're here to shop Audi accessories and OEM Audi parts online, and find accessory specials for you, you can visit our amazing Audi auto center to learn about the variety of parts and services that are offered. Whether you are looking for new tires, Audi accessories to take your luxury vehicle to the next level, or the latest in technology accessories, we have what you're looking for! Contact us online or visit our Audi Auto Shop in Bend today! We are excited to help you make your Audi even more amazing.